Baby Loss Comfort Packages
Items Included In Each Bag
The above photo shows the items included in each package
Here is a detailed list and reason for them to be included...
Kleenex Brand Travel Tissues
To catch the many tears that will fall...
(I know it may sound particular to reference a brand of tissue , but generic just don't hold up.
The last thing you want to have happen is tissue failure.)
Journals & Pens
These are excellent to have on hand for writing down
information given at the Doctor's office as well as
Lidded Jar Candle
Lighting a candle in honor and remembrance of
their Sweet Angel. If a hospital stay is required it can be lit to
fill the room with a warm scent.
Flower Pin
I will be providing a handmade (by me) pin. They will each be unique as each situation is very unique.
And, let's face it...you can't be sad when you are wearing
a bright colored flower on your shirt!
I hope they will put a little smile on the their face as they wear it.
Necklace With Verse
Wearing little Billboards around our necks can be a tangible reminder that our baby mattered. It is also a conversation starter that allows Grieving Moms to share about their sweet Angel. A beautiful way to tell their story.
Love Letters
I am so honored that I have been contacted by others who have traveled this heartbreaking journey and want to share encouragement from their grief to healing.
Each package will include a letter, handwritten, from women who have been there and can inspire healing.
Information
A brochure containing links to support groups in the area.
It will also have information on Sweet Birdie Blessings that can help women connect with each other for support.
I anticipate this list will change some as the program gets established due to connecting with successful support.
All these items will be included in a brown handled paper bag with turquoise and pink tissue paper and tied with white satin ribbon. The bags will be stamped with a bird's nest.
A set of packed bags will be placed in a clear container and will be distributed to Doctor's offices, surgical center, hospitals or churches.
If there is somewhere you think the bags should be provided, please contact me as I am open to connections!
Donations...
I am NOT prepared to take money at this time.
I would love if you would shop from the Etsy store I set up as all profits go towards purchasing these items.
If you wish to donate items, I am open to taking them!
Just spreading the word is important!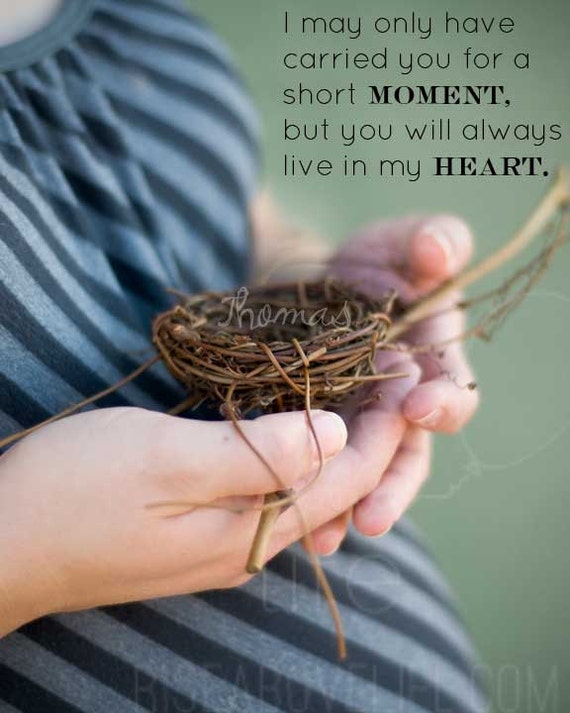 I know this is lengthy and I appreciate you taking the time out of your day to read about my little mission.
To stay updated, like my page on Facebook:
Many Blessings to each of you!
I humbly thank you for your encouragement!
Such Fun!!
Lynn